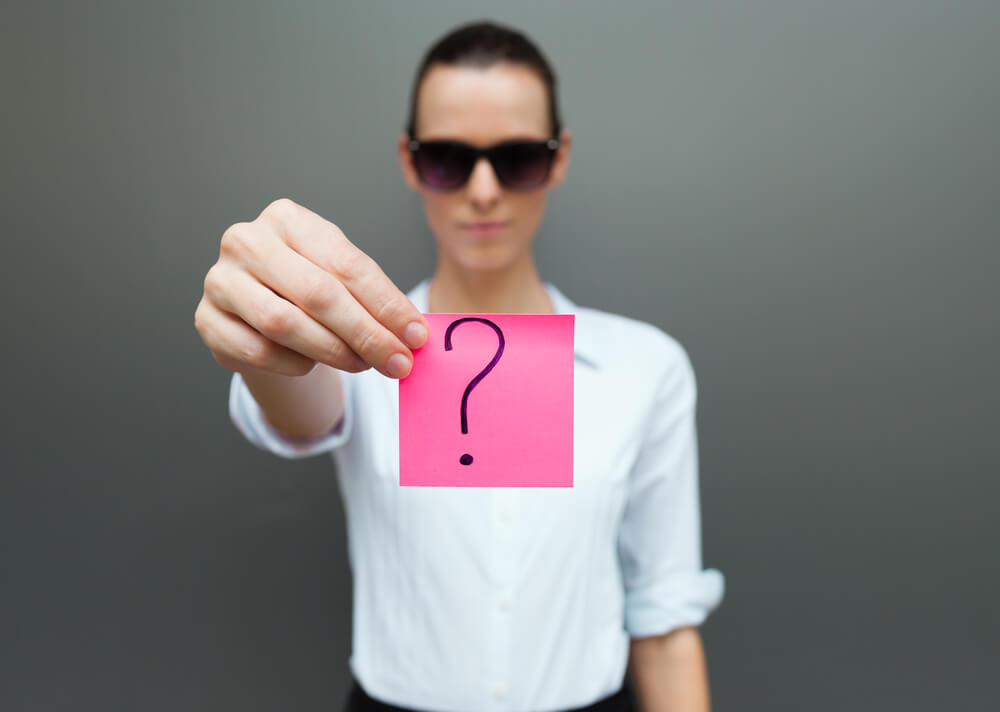 5 Basic Personal Finance Questions And Answers
From 'what is a 401(K) plan?' to 'how do credit scores work?' and 'what do I do when a financial emergency strikes?', these are all personal finance questions we all have. It is important we know the answers to these questions because it'll help us understand our finances better. So here are the answers to the most common personal finance questions.
Answers For Your Personal Finance Questions
1. What Is A 401(K) Plan?
This is perhaps one of the biggest personal finance questions people probably wonder about – especially if it is the first time they've dealt with a 401(K) plan.
A 401(K) is a plan for your retirement offered by your employer. It allows you to put a percentage of your salary toward your retirement. The amount you choose will be invested for you into various bonds and stock.
You can select the amount you wish to put into your 401(K) plan and where you would like your money to be invested. If you don't have any investment knowledge, it's worth simply selecting your risk level and letting the experts do the rest.
The best part — your retirement plan money is taken out of your wages before tax, meaning your taxable income is reduced!
People sometimes struggle to see the benefits of a pension. Why not just put in a savings account? Well, if you do this, your earnings may lose value due to inflation. In a retirement plan, they have every chance of increasing.
In a nutshell, take the 401(K) plan offered by your company. It'll be the best decision you make for your future.
2. What Is A Credit Score?
No matter who you meet, they will have asked this one of our top 5 personal finance questions at some point in their life. Thanks to the education system not teaching us these financial basics, we're left to figure it out on our own.
A credit score is a rating credit agencies use to figure out their borrowing risk. Generally, bureaus use the FICO score which is determined by looking at:
The amount of debt you have
How many unpaid bills you have
The number of credit cards you own
Your credit score ranges from 300 to 850 and affects your loan opportunities and purchasing decisions like on cars, houses, and so on.
3. How Can You Improve Your Credit Score?
Whenever you ask personal finance questions, you're probably most concerned with how you can improve your credit score – once you know what it is. Here are some effective tips and tricks for your convenience:
Try not to miss repayments
Pay your bills on time
Pay off any revolving account balances
Put a limit on how often you open new financial accounts
Dispute any errors on your credit report
Ask a family member with good credit to add you as an authorized user on their credit card
4. What Are The 5 Areas Of Personal Finance?
This could be one of the most important personal finance questions you can ever ask! Personal finance is made up of five areas. Those areas are:
Savings — Make sure you have a buffer to save you from any crises.
Investing — This helps you grow your money so you can achieve your goals.
Protection — Insuring our assets allows you to go through hard times much easier.
Tax planning — This will decrease your taxable income and will save you a decent stack of cash every single year.
Retirement planning — This will ensure you have enough to see you through your twilight years.
Sorting out all five of these categories will ensure you build up a healthy financial environment for yourself and your family.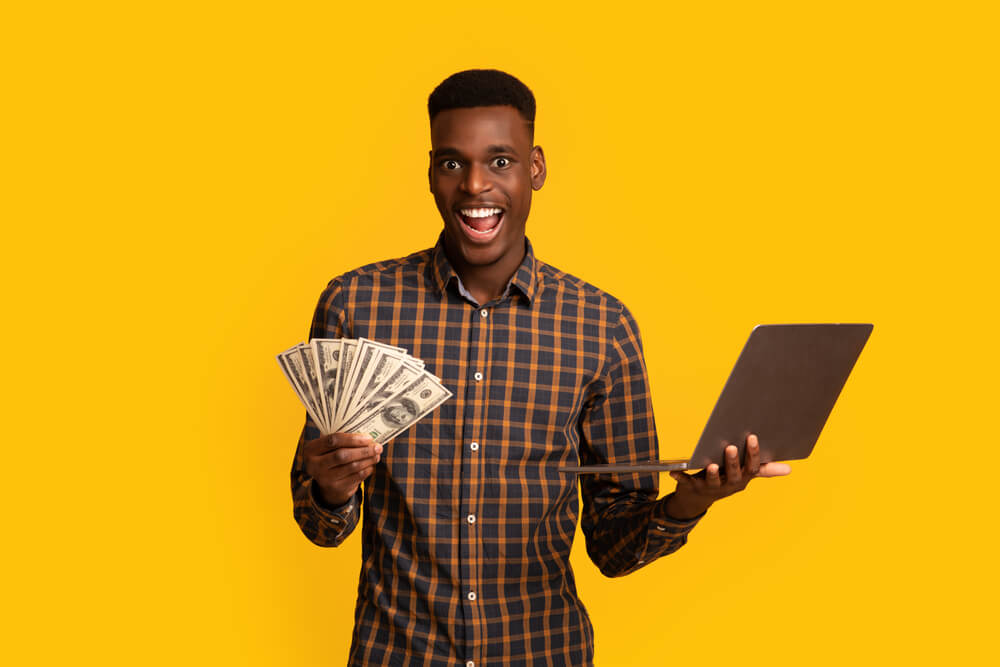 5. What Do You Do When Financial Emergency Strikes?
Crises can happen at any moment without warning. If you don't have an emergency fund, it can feel very stressful. But the good thing is you can come to Nevada Title and Payday Loans, Inc. for our payday loans.
Payday loans are short-term financial aids that allow you to borrow up to $500 to cover medical bills, auto repairs, or urgent travel. They help bridge the gap between pay periods when an emergency pops up and you cannot wait.
The benefit of coming to Nevada Title and Payday Loans, Inc. is we welcome any kind of credit. We do check your credit when you come, but we will try to work with you no matter what your credit looks like. You can also get the money the same day if you are approved.
How To Get Payday Loans In Nevada
The acquisition process is short and sweet. Just follow the steps below to obtain one of our payday loans:
Fill in the form found right on our website. This sends the nearest location your basic information and contact information.
Sit back and wait for one of our loan experts to call you. They'll explain the rest of the process and answer any questions.
Once off the phone, go to your closest payday store location. Bring your driver's license or a state-issued ID, your most recent pay stub, and a blank check from a checking account in your name.
Wait while our loan associate examines your paperwork and validates the information you provided on the initial form.
If you gain approval, we will go over our loan terms and have you sign some quick paperwork. Once you are finished, you'll receive your cash on the same day!
Start Our Payday Loans Process Today
Answering your personal finance questions is important for you to understand your finances. Take these answers and get to know your finances. And if you need help with emergencies, turn to payday loans in Nevada. We are here to answer any of your personal finance questions about payday loans. Just give us a call or fill in the short inquiry form to begin!
Note: The content provided in this article is only for informational purposes, and you should contact your financial advisor about your specific financial situation.